Schedule
NB3 JGNC Southeast Qualifier
The Ooltewah Club (Formerly Champions Club) (Chattanooga, TN)
October 10-11, 2020
Deadline
Monday, October 5 at Midnight
Notes
The Champions Club has recently rebranded and is now known as The Ooltewah Club. The physical address remains the same as the club has not changed locations.
Divisions
Boys 14-18
Boys 13 & Under
Girls 14-18
Girls 13 & Under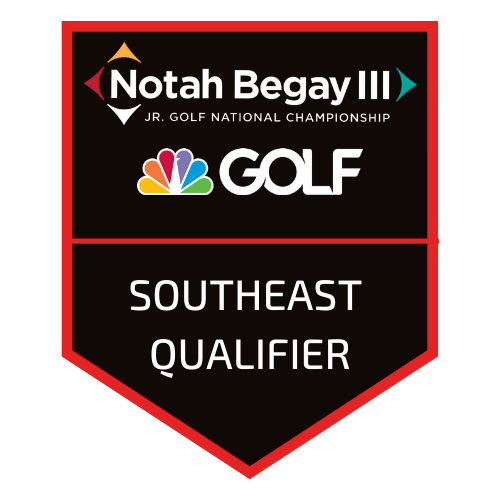 $299.00
Please Login to Register
NB3 JGNC South Central Qualifier
Golf Club of Houston (Humble, TX)
November 2-3, 2020
Deadline
Wednesday, October 28 at Midnight
Notes
We have partnered with the Notah Begay III Junior Golf National Championship to offer YOU an opportunity to qualify on Golf Channel! Registration is OPEN!
Divisions
Boys 14-18
Boys 13 & Under
Girls 14-18
Girls 13 & Under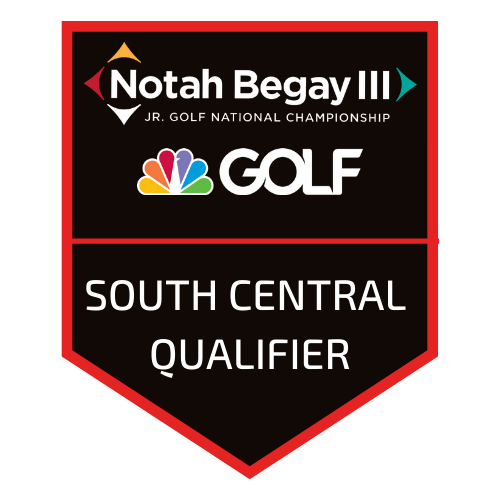 $299.00
Please Login to Register