Current Partners

Junior Golf Hub was founded to help players and parents navigate the journey to college golf while helping coaches find top talent. We know that families feel overwhelmed with the recruiting process. Junior Golf Hub was designed to solve these needs. Players create profiles that are searchable by the coaches, 'Find and Follow' college golf programs and receive education on the do's and dont's of the recruiting process. College coaches find and filter the top talent they are looking for. Everyone comes out ahead and life becomes a bit easier for all of our members.
To learn more and to activate your JGH membership, CLICK HERE
The Notah Begay III Junior Golf National Championship was founded in 2019 with the intention of providing junior golfers between the ages of 8-18 an opportunity to compete in a truly, open competition in hopes to fulfill their dreams of becoming one of the best junior golfers in world. The Series will feature two stages of qualifying: Local Qualifying (18-holes) and Regional Qualifying (36-holes) before players successfully make their way to the National Championship (54-holes) which is featured on a two-hour broadcast on GOLF Channel. The entirety of the series covers 40+ states across the continental United States. Golfers who participate will compete in one of the eight divisions: Boys 16-18, Girls 16-18, Boys 14-15, Girls 14-15, Boys 12-13, Girls 12-13, Boys 10-11 & Girls 10-11.
To learn more about the NB3 JGNC, you can visit their website by clicking here.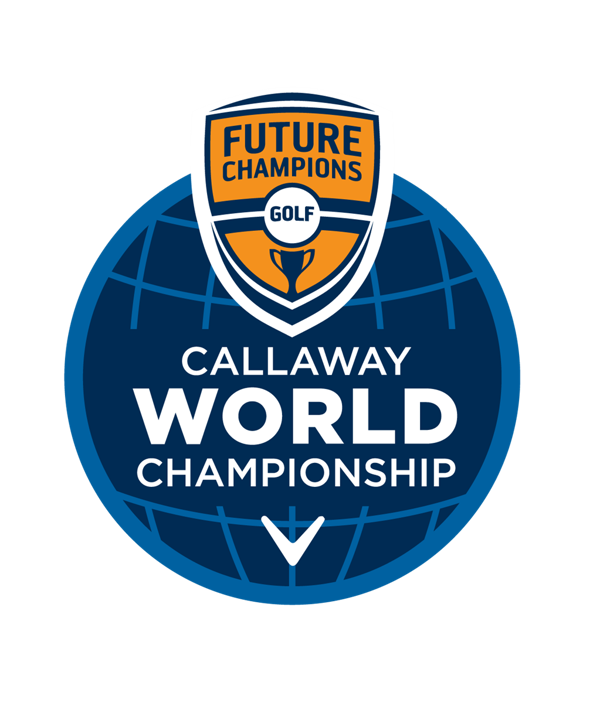 FCG Callaway World Championship provides the tools and education that every junior golfer, parent and coach needs to succeed. From beginner to the division 1 college golfer, FCG Callaway provides the programming to help you successfully reach your goals. FCG hosts some of the largest junior golf tournaments in the world that are open to all competitive players ages 4-18. The FCG World Series events have already attracted players from as many as 35 countries, with growth continuing each year. Many FCG events attract college coaches, with our larger events bringing out as many as 30 college coaches for on-site recruiting.
To learn more about the FCG Callaway World Championship, you can visit their website by clicking here.

The Champions Junior Golf Tour (CJGT) was founded in 2010 to provide affordable, local opportunities for boys and girls to compete in tour-style golf tournaments. By placing the focus on preparing junior golfers between the ages of 5 -15 for the next level of competition, our members have fun learning a game they can enjoy for a lifetime.
To learn more about the Champions Junior Golf Tour, you can visit their website by clicking here.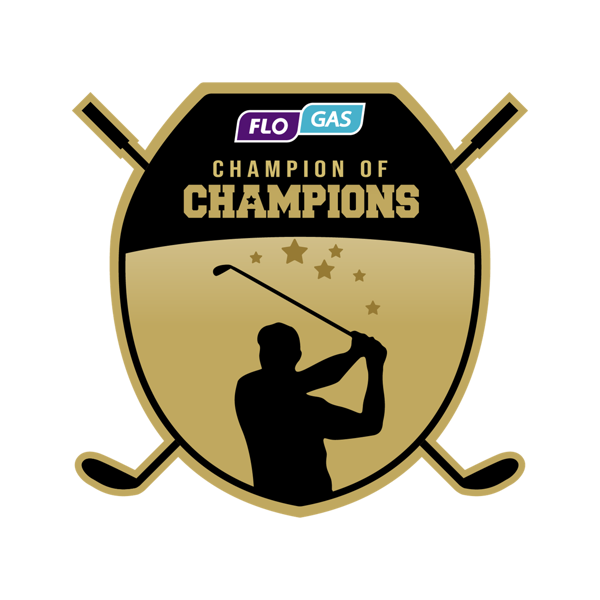 The 'Flogas Champion of Champions' Junior Golf Invitational is an invite only World Championship event for Junior Golf Champions from across the world. Managed by the multi award winning MG Pro Golf, it is our goal to bring together the top Junior Golf Champions from all over the globe for a VIP Championship event like no other. After years of managing one of Europe's largest junior golf tours, the 'Flogas Irish Junior Open', and overseeing many 5-star tour events across the world, we are delighted to present to you this prestigious Champions Invitational. Having close connections to the legendary Mr. Gary Player, our goal is to give junior golfers from all over the world a once in a lifetime opportunity to experience a 5-star tournament on one of Ireland's finest Championship courses. Global Junior Golf and World Amateur Golf Ranking points are available to our World Championship competitors and we wish all our invited competitors an amazing experience in the home country of many golfing stars including Rory McIlroy.
To learn more about the Champion of Champions, visit their website by clicking here.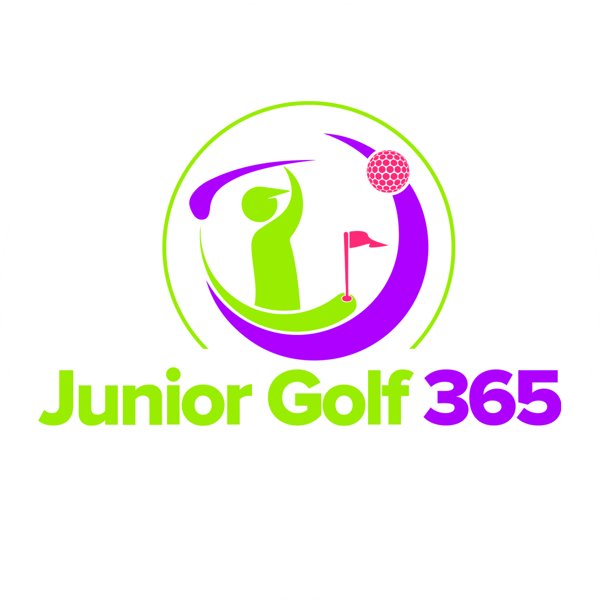 Professional coaching programs, effective training experiences, positive practice atmosphere in a playful environment. Created & Coached by one of America's Junior Golf Leaders - Chris Knobloch - Recognized as a USKIDS GOLF TOP 50 Master Kids Teacher, 2017 Georgia PGA Youth Development Leader & 2019 GRAA Top 50 Growth of the GAME Professionals is on the lesson tee @ Braelinn Golf Club in Peachtree City, GA.
To learn more about Junior Golf 365 or to contact Chris Knobloch, feel free to visit their website by clicking here.
First Tee is a youth development organization that enables kids to build the strength of character that empowers them through a lifetime of new challenges. By seamlessly integrating the game of golf with a life skills curriculum, we create active learning experiences that build inner strength, self-confidence, and resilience that kids can carry to everything they do. We're Building Game Changers through our junior golf programs.
To learn more about the First Tee of Central Arkansas, click here.